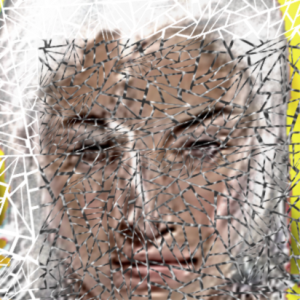 Not only had her own personality been shattered by her time in the Nine Hells, but while lying in the Lake of Souls in the Abyss, Daloki had acquired other souls. One of them kept trying to kill her; another, Ramona by name, embarrassed her constantly by doing things like making sexual advances to others and having herself filmed pole dancing naked. Ramona also had Dal's hair magically returned to its original black.
Daloki's mother and her childhood self were just two of the personalities that came from her own mind. Another was a stern schoolteacher named Margaret, and Mauvais – someone Dal had been in her recent past – became a personality in her own right. Between them, Mother, Mauvais, Margaret and Ramona began to control the other, less strong personalities. Mauvais, though, was unstable herself. The second war predicted by the mysterious Scorpio Damascus had begun, this one against the Fae. Although Dal – now Daloki Harbindale – took a leadership role again, she depended far more on Tye Sampson's tactical leadership than on her own judgment. Her mental state worked against her as well, and she found, after the Fae War ended, that her memory of the events was hazy at best.
Almost immediately after the end of the Fae War came the third war – against the legions of Wyrm. The people of Hellifyno had managed to win the first two wars – but this one they lost. Wyrm still controlled the Nine Hells, and all the surviving denizens of the worlds He conquered were dumped there, subjected to daily torture, living in abject misery. Months of devious planning, desperate deeds, and heartbreaking sacrifices were needed before the world could be set to rights again.
And life went back to the way it had been for Daloki…
Then, out of nowhere, disaster. Protecting a friend, she took a shotgun blast that left her bleeding out – just as all of her friends left the tavern to attend a wedding. One of them tried a hurried spell before going, but it was too little to do any good. By the time Elexin arrived, she was barely clinging to life and beyond hope. Elexin did the only thing he could – transfused the blood he had just drunk from another vampire into her.
And just like that, she was a vampire.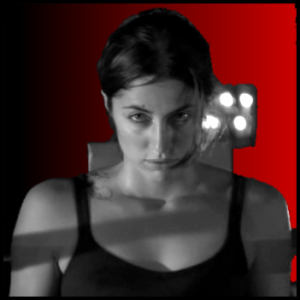 Well, damn!

More of Daloki's Story
Meet Daloki at Rolepages.com.